And now these three remain: faith, hope and love.
But the greatest of these is love. 1 Corinthians 13:13
Booking Request
To book Pastor Kathaleen to Speak at Your Event or
you would like to host "Spirit & Truth Worship Band"
Contact Pastor Kathaleen
586.822.4474
chapkathyann@hotmail.com
Living Through Him Ministries, Inc
P.O. Box 59
Clawson, MI 48017
---
Join us for Worship Services
CLICK HERE TO SEE OUR SCHEDULE OR
Call Pastor Kathaleen or Pastor Danny at 586.822.4474
---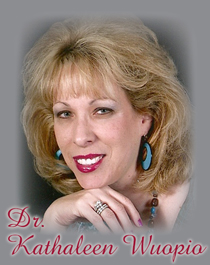 Pastor Kathaleen Wuopio
Pastor Kathaleen has trained over 2000 Volunteer Chaplains in the Detroit/Metro area, her burning desire is to prepare and equip an End-Time Army of believers to expand the Kingdom of God, Each One Walking Out Their God-Given Destiny and Calling! As a gifted teacher & Author, Pastor Kathaleen would love to work with your Church, Ministry or Business, she is biblically sound, transparent and a welcome addition to any platform.